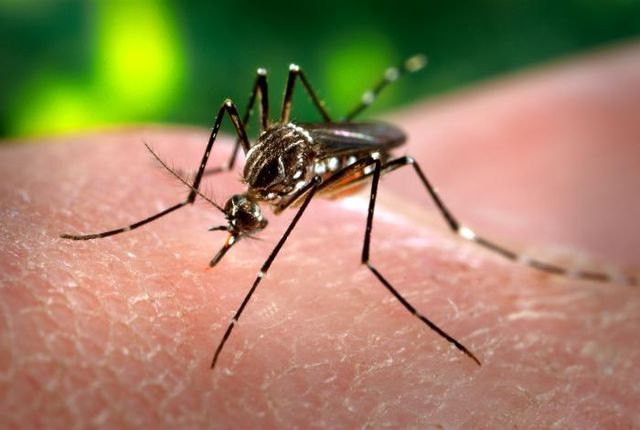 It's hard to imagine anything more despised than mosquitos. They menacingly buzz about, swoop in to feast on your blood, and often leave behind an annoying, itchy lump. But by far the worst bit is that they spread throngs of pathogens—dengue, Zika, chikungunya, yellow fever, West Nile, malaria… the list goes on. Their bites cause hundreds of millions of infections each year. Dengue alone infects around 390 million people a year globally. Malaria strikes around 214 million.
What if there was a vaccine that could, in one fell swoop, prevent all of those infections? As a bonus, what if it could also prevent itchy responses to mosquito bites and even knock back the bug's populations? It sounds like a dream. But SEEK, a UK-based biotech company, and the US National Institutes of Health are hoping it could be a reality some day.
This week, the NIH announced the start of a Phase I clinical trial for a vaccine that's designed to do all of that. It's called AGS-v, and it has been in the works for nearly a decade. It takes an approach to disease blocking that scientists have danced around for decades but never pulled off—it targets the saliva of mosquitos instead of any individual germ.